Not sure if this has been put out here yet but, Another bad guy take the room temperature challenge.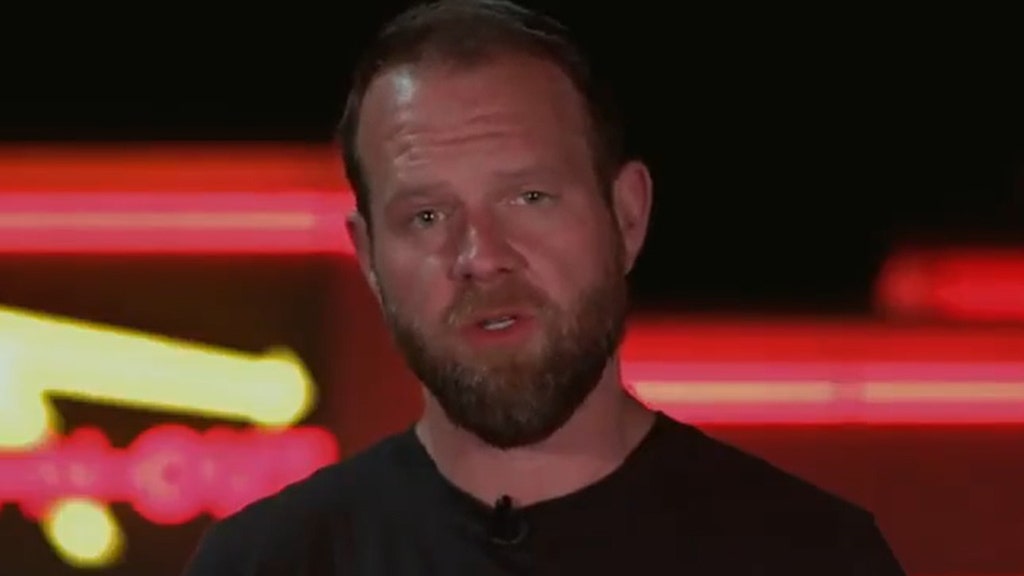 Years of training helped prepare a Las Vegas gun owner for a shootout last month that resulted in the death of an attacking gunman, he told Fox News on Wednesday.

www.foxnews.com
10 rounds shot, 10 hits.
Each shot Baldwin fired at the gunman hit its target, including nine to the chest and one to "the central nervous system."